Springfield Ma Residents Get All This With Our Extensive Upholstery Cleaning Process
Step One ....Inspect the furniture for any signs of wear,rips, tears or sun fade

Step Two…Pre Vacuum with our high powered turbine vacuum to remove dry, gritty soils.
Step Three… Pre Condition with all natural cleaning agents to loosen sticky, stuck-in dirt and oily types of soils.
Step Four… hand scrub the upholstery with a microfiber mitt or sea sponge it ensure all surfaces are properly coated with cleaning agents
Step Five…Your upholstery is rinsed with plain old hot water from machine. This dirty water is extracted with a powerful vacuum into a holding tank in our van.
Step Five...Thorough extraction with our "Upholstery Pro tool" that gently agitates and extracts 98% of all the water used to leave your Upholstery dry in 1-2 hours.
Step Six...spot cleaning of remaining spots that did not respond to our cleaning procedures. Most cleaners charge much more for even simple spot removal efforts.
Step Seven apply protector to repel spills staining and dry soils
Extra Gifts : A FREE bottle of our professional spot remover Our clients love this stuff. This is the same excellent spotter we use to clean with. It works great on pet stains, drink spills, and most common spots.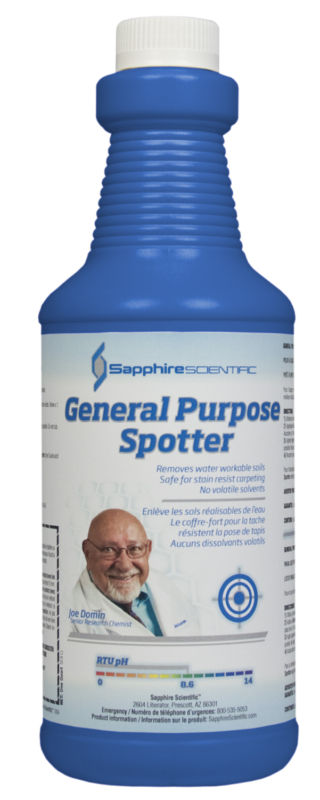 We usually want to see the upholstered piece before we quote you on a price, we can how ever give you a price range over the phone after a brief conversation with you about your fine furnishing
You can call Hebert's at 413-532-3990 from 7 am to 7 pm
1. Prepare your upholstery to be cleaned
Save us a parking space near your door. 2. Use caution around the hoses we bring in; tripping and slipping may be a hazard. 3. Tell us your every concern. Never be too shy to complain.
Drying Tips: Before we arrive, keep the temperature about 70 degrees if possible. Air conditioners dehumidify the air. Turn on ceiling fans and box fans to circulate air.
We know your time is valuable. If we are late, we'll call ahead to let you know. We ask that you do the same for us if you can please let us know 24 hours in advance if you need to reschedule your appointment.
Please note: The estimated price given on the phone is merely an estimate. We will inspect your upholstery in your  home and give you an exact price before we begin. The regular cleaning price includes inspection pre-vacuuming, all pre-spotting, application of pre-conditioner steam, or dry cleaning. If you're not interested in protecting your fine furnishings from soil and stains, we can deduct the price of doing so from the quote.